Though I loved fishes much, I can't say that I know and I am well-informed about all of the fishes in the world. So when I heard the news about Surgeon fishes, specifically 'Labahita', I intentionally check the pet shops if I can have one at home.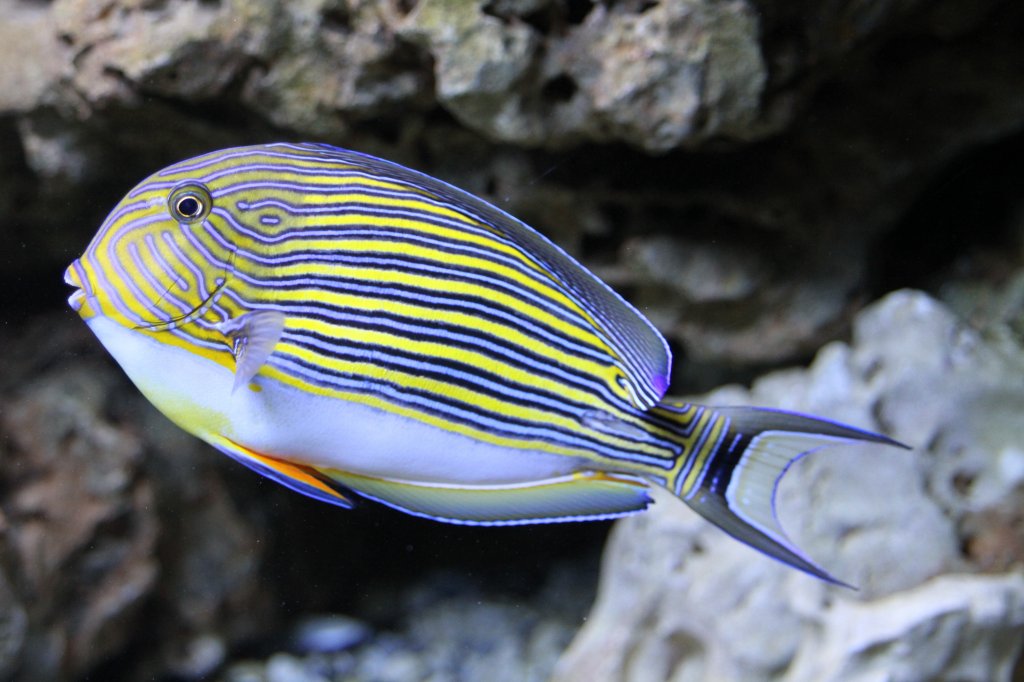 Surgeonfish (image from tier-fotos.eu)
But after hopping from one shop to another, I just found nothing there. But instead, I found premium cigars and thought of having one; not to puff it out but just a collectible stuff.
Maybe not this time I can find surgeon fishes. But I won't stop looking for one.