I forgot when was this taken but what is still fresh on my mind is the tickle that these little creatures did to my feet.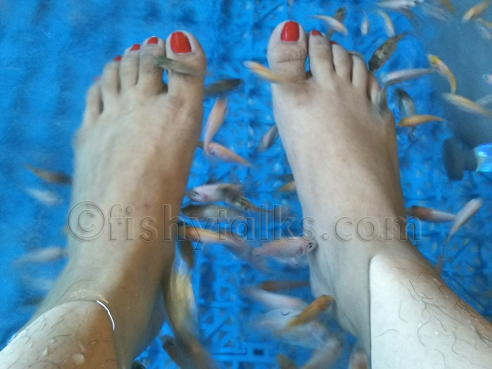 Garra Fishes on My Feet
They did not only relaxed me but amazed me how they pamper me during my 30-minute spa session and date, as I call it, with them.
Hopefully, I can visit them again so soon enough!