I was trying to look for new aquarium ideas because I am planning to have my aquarium in my new place now. I found them really de-stressing. So when I had enough time to lurk for aquarium accessories, I really look for one unique idea for aquariums. And this was what I found, an aquarium fishes name tags.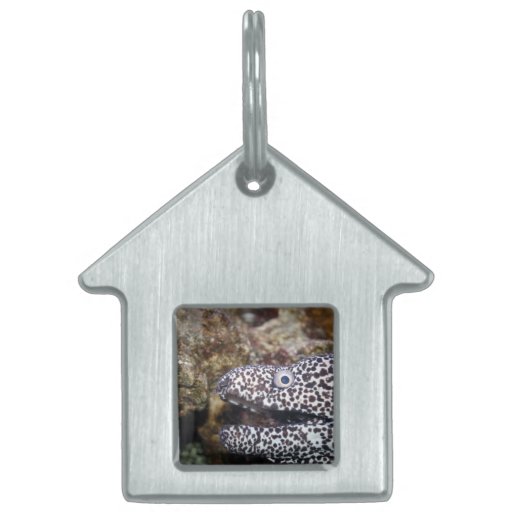 Aquarium Fishes Name Tags (image from zazzle.com)
Just because of curiosity, I really asked the shop attendant why they need to put on name tags on each aquariums. And they said it's for them not to get confused of the fishes and for the guests also to know what the names of the fishes are.
Some of the aquarium fishes name tags have rfid protection so to prevent the name tags from getting wet.