Music has always been a good stuff not just for humans to relax and feel comfortable, but also to fishes and other animals. In fact, I personally have visited several pet shops here in Metro Manila which install sound system and play relaxing music for their for sale animals. This then gave me idea that when I have my own aquarium soon, I will also include installing a sound system for my pet fishes.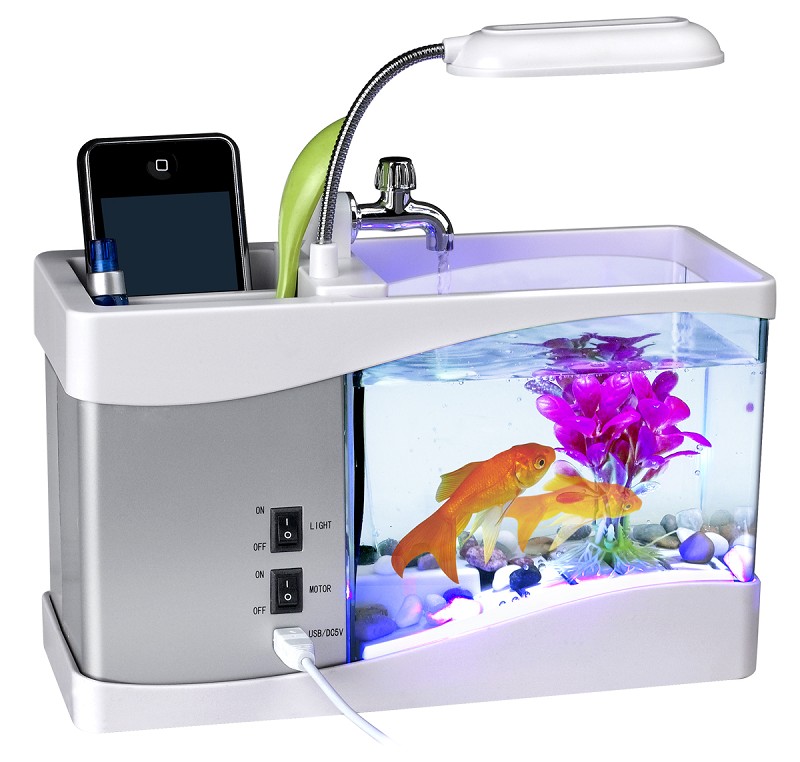 But of course, this time, I will be installing a water-proof sound system then. I want to have the sound system inside the aquarium instead.
Well, as other usual or regular sound system has, this water-proof sound system for home aquariums also compose of a number of components which include a 2-ai digital mixer. I am not sure yet if any mixer would be compatible for this water-proof sound system, but I will look for one that would surely fit then.
Anyhow,  I will keep you guys posted of my aquarium journey to creation here in my fish blog.